Most of us fear the darkness, that feeling of being lost with nowhere to go; the feeling of falling down in a neverending black hole, a hole that sucks us up and will never let us go… We fear the dark side of our Inner Self, we are afraid of opening the door and stepping into the black night. Sometimes that fear is so strong that it can makes us look the other way, where we think the light shines, hoping that if we don't look at it, that darkness will not be seen and hence not touch us. But that darkness is subtle, it is always present, its energy is there and it gently overshadows our light.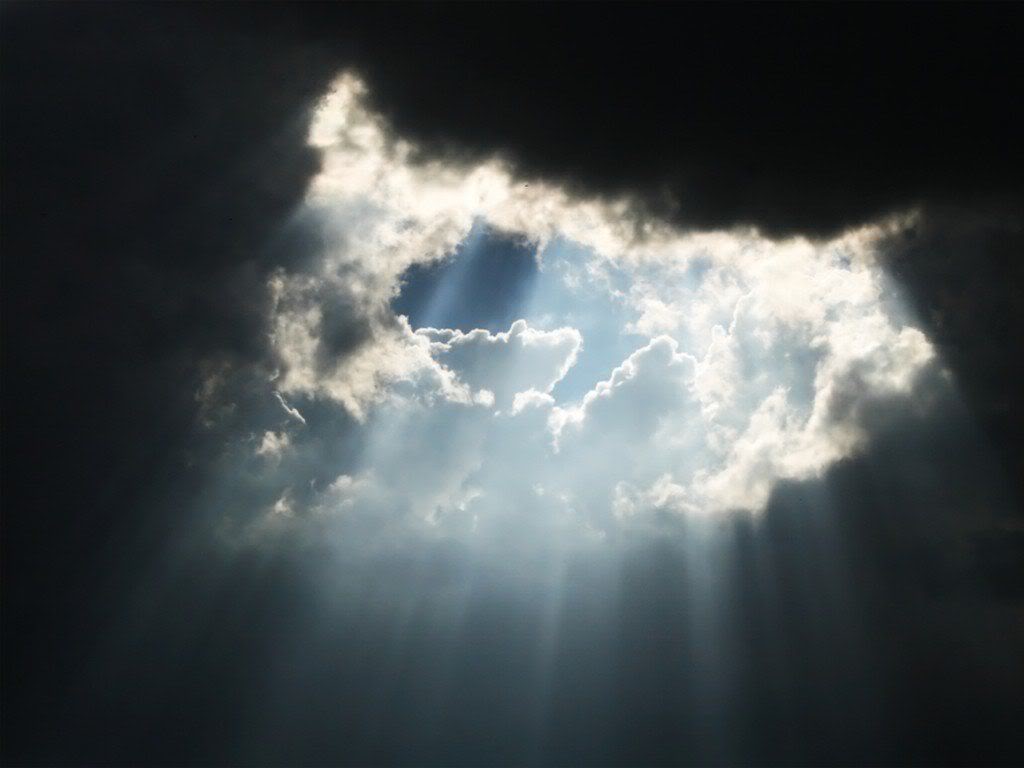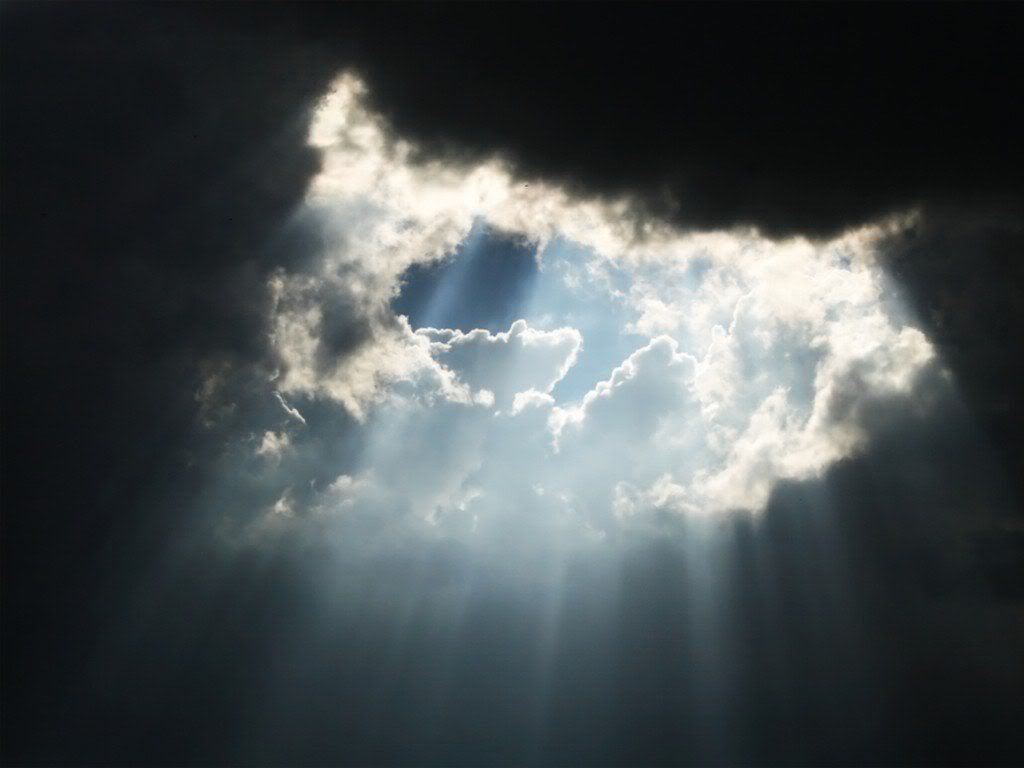 We all usually believe that light is our guide through the darkenss; if we go through this heavy black dense mist we can then find the light. I am starting to see things a bit differently. What I am experiencing with myself and with people who work with me, is that darkenss is sometimes the only way to the light. Even though painful, and heartbreaking, the path through that darkness is the only way that will lead us to Our Light. This part of the Journey can seem at times devastating, where our most scary ghosts cross our path, where our body and spirit freeze or feel as crumbling at the lonelyness they sense … There can be no hope at times, yet, we go on, as if an Inner Knowing, with a soundless voice is telling us to go on.
I am sensing that we need to go through all that, we need to experience, in order to let go, of all the fears we are holding on. We need to look at those ghosts, straight into their eyes, even though they can be just two scary holes that drag us deeper and deeper in our sorrow and pain, to recognize all that suffering, hurt and sadness, ackowledge it, and then realize that we can let go of it.
This darkness, with all that we experience, is our guide to the light.